For where your treasure is, there your heart will be also.
God is generous and so he calls us to be as well. What we do with what God has given us shows the world where our hearts are at and helps proclaim the gospel. We want to glorify God with every area of our lives, and that includes what we do with our finances.
Click below to log in and make a one-time or recurring gift today. Even if you've never set up an account before, it only takes a moment.
And you can use this option to give quickly by credit card, debit card or set up a convenient Automatic Bank Debit. You will also have immediate access to your giving history and make sure that you honor God with your finances.
Give a quick gift in 60 seconds or less without logging in to an account.
Text "Journey" to 45888 to give a gift via text message. Then once you sign up, you can simply text an amount plus the word "Journey" every time you want to give.
Or give via PayPal, Venmo, or CashApp by clicking the buttons below:
*If you are having any problems or need assistance with online giving, you can send an email to our finance team at
[email protected]
or call 212.730.8300 ext. 200 .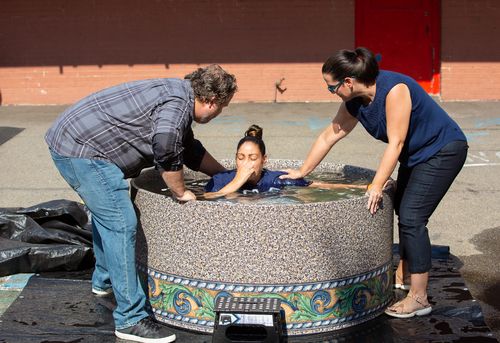 131 Baptized Last Year
2 Mission Teams To South Africa Last Year
1200 Meals Fed To The Less-Fortunate
MORE OPTIONS AND INFORMATION ABOUT GIVING TO THE JOURNEY CHURCH


Budgeting and Financial Management Resources
Stocks, Bonds & Securities
The 4-Month Tithe Challenge
Your information is held securely by the FellowshipOne system. This information will remain private and will never be given away to third parties, other than to process your scheduled contributions. You can schedule new contributions at any time and can modify or cancel those contributions at any time prior to the date they are scheduled.